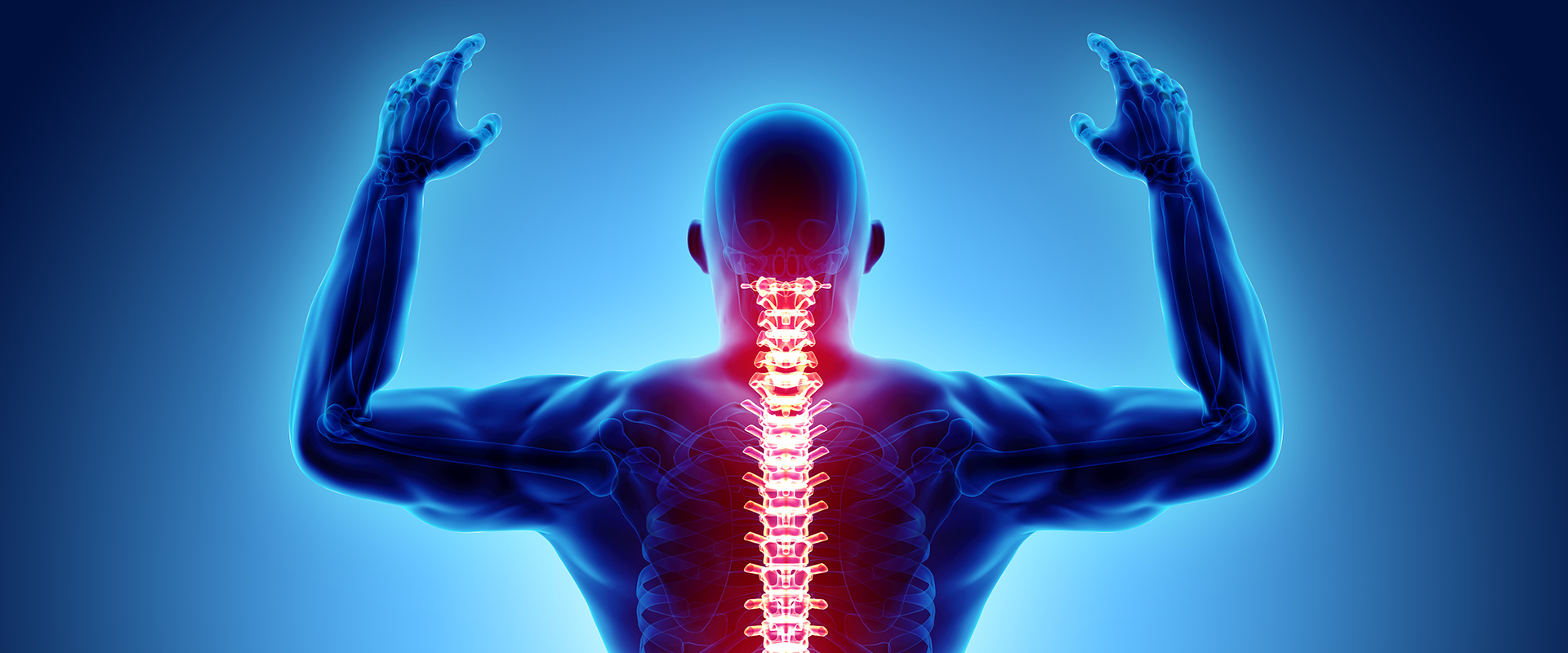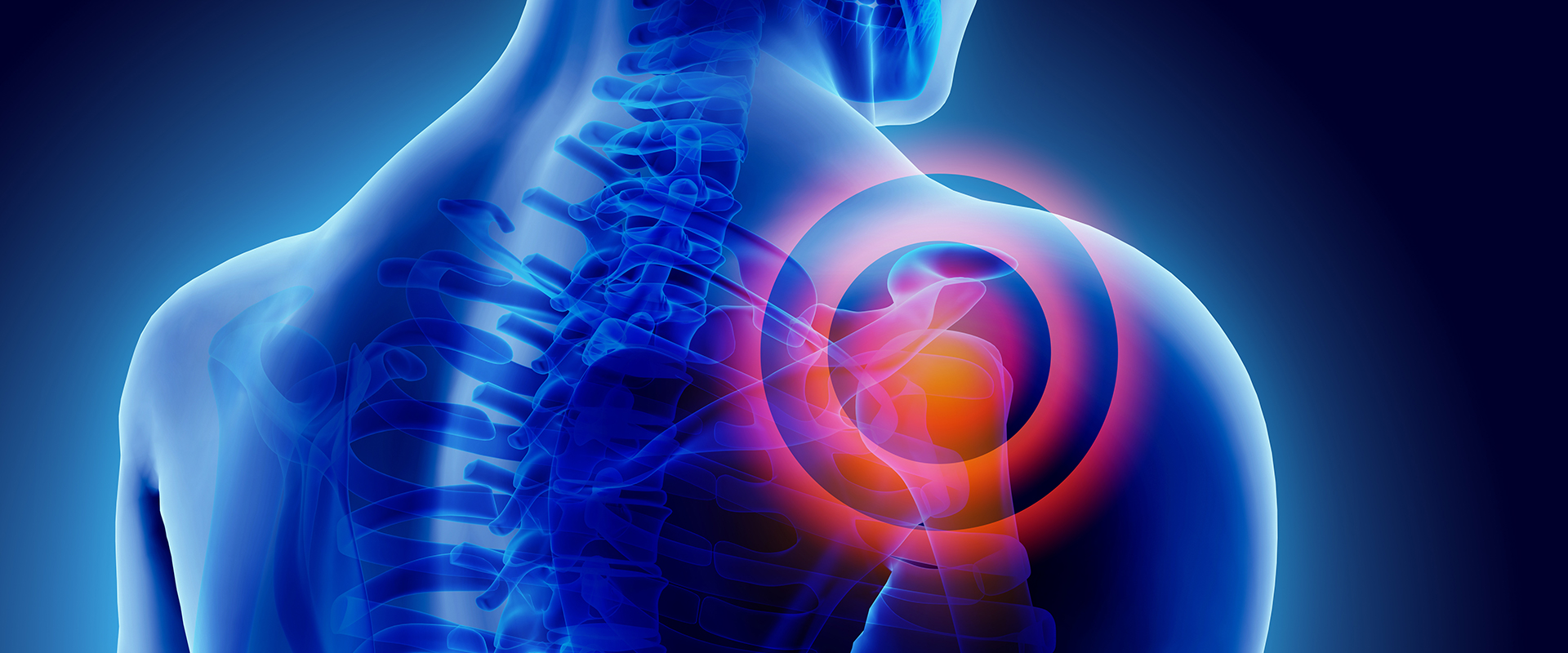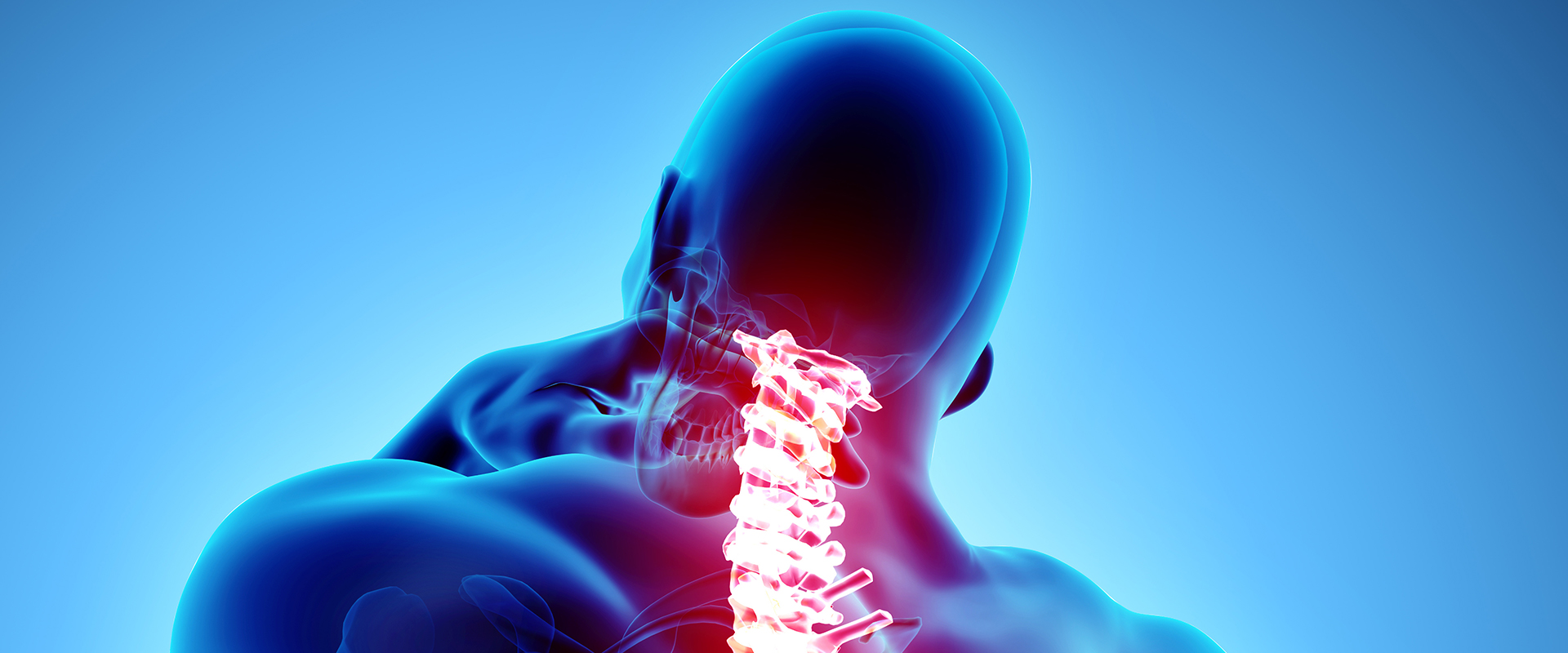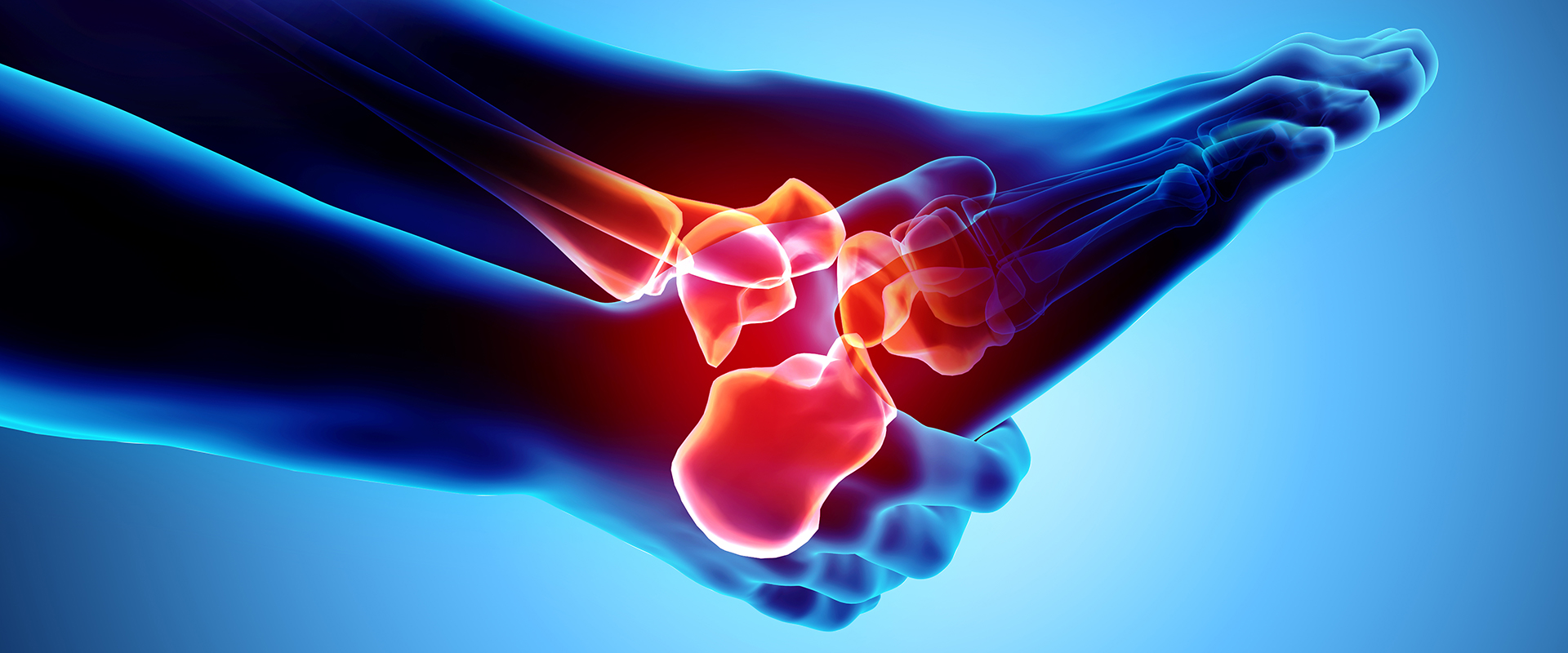 A few comments from some very satisfied clients...
Went to see Scott yesterday with neck/ shoulder pain.....feeling so much better after just one visit, very friendly and relaxed atmosphere. I would definitely recommend Scott to anyone.
I have seen Scott a few times for an injury and can't recommend him enough. His knowledge and use of different therapies has help me no end and the improvement I feel is fantastic. 5 Stars!
Despite the fact that Scott sticks needles in people for a living he is actually a really nice guy! Helped me overcome a hamstring strain and between appointments was always available for advice.